Jeevan Foundation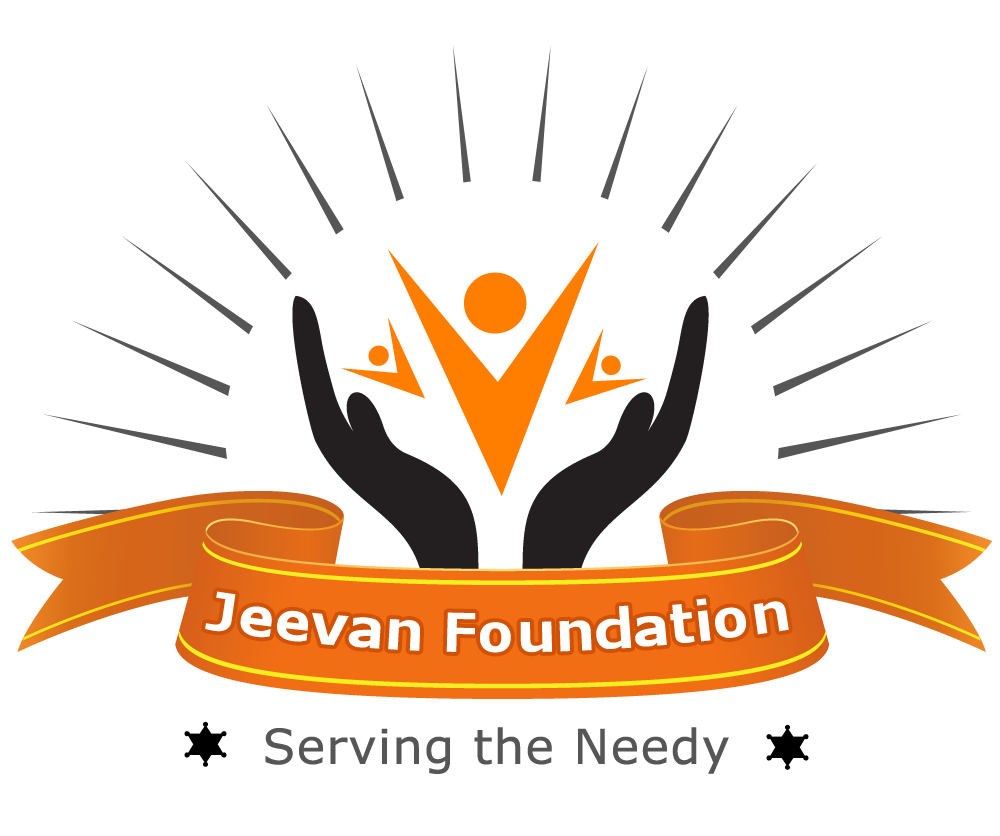 Jeevan foundation was established in 2006, as a registered non-profit trust (registration no 2057/2006, under Tamil Nadu Trust Act). The trust was established by likeminded people with the objective of promoting activities essential for the empowerment of physical, mental, social, economic and educational status of the weaker sections of the society.
Jeevan Foundation will support and strengthens the vulnerable and underprivileged sections of the society by transforming the quality of life through technology. It is committed to leveraging the power of IT to bridge the 'digital divide' that limits opportunities for the needy and to promote success and prosperity thereby, transforming lives of the underprivileged. All the initiatives of the Foundation are targeted towards the urban and rural disadvantaged population in the society.
Jeevan Foundation Founder: The Benefactor of Love: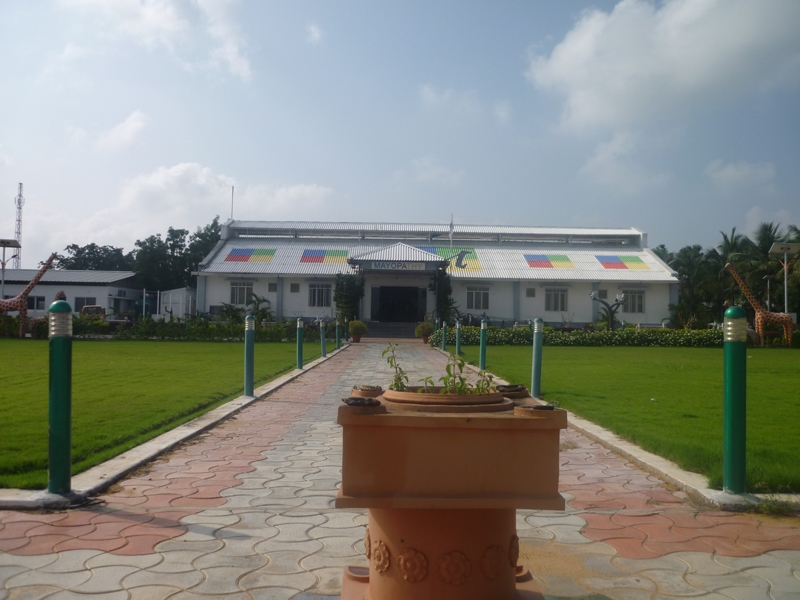 Nepolean has laid the foundation stone of Mayopathy. His contribution to the society and Tamil Cinema has been outstanding and appreciative. He has been an inspiration to many children and works for the betterment of their future through innovative ways. Mayopathy, the Institute for Muscular Dystrophy is his dream come true project that voices the need of the young masses, also influencing their lives in various ways.